pPharrell Williams has a lot on his plate right now—from opening his Miami eatery Swan and Bar Bevy (a partnership with nightlife tycoon David Grutman) to making sure Donald Trump never plays "Happy" at another one of his rallies again. But even in the midst of all this, Pharrell isn't too busy to lend his design eye to the world of fashion. This year was all about his collaboration with Adidas (he released his popular Adidas NMD Hu silhouette), and in 2019, Pharrell is going high-fashion.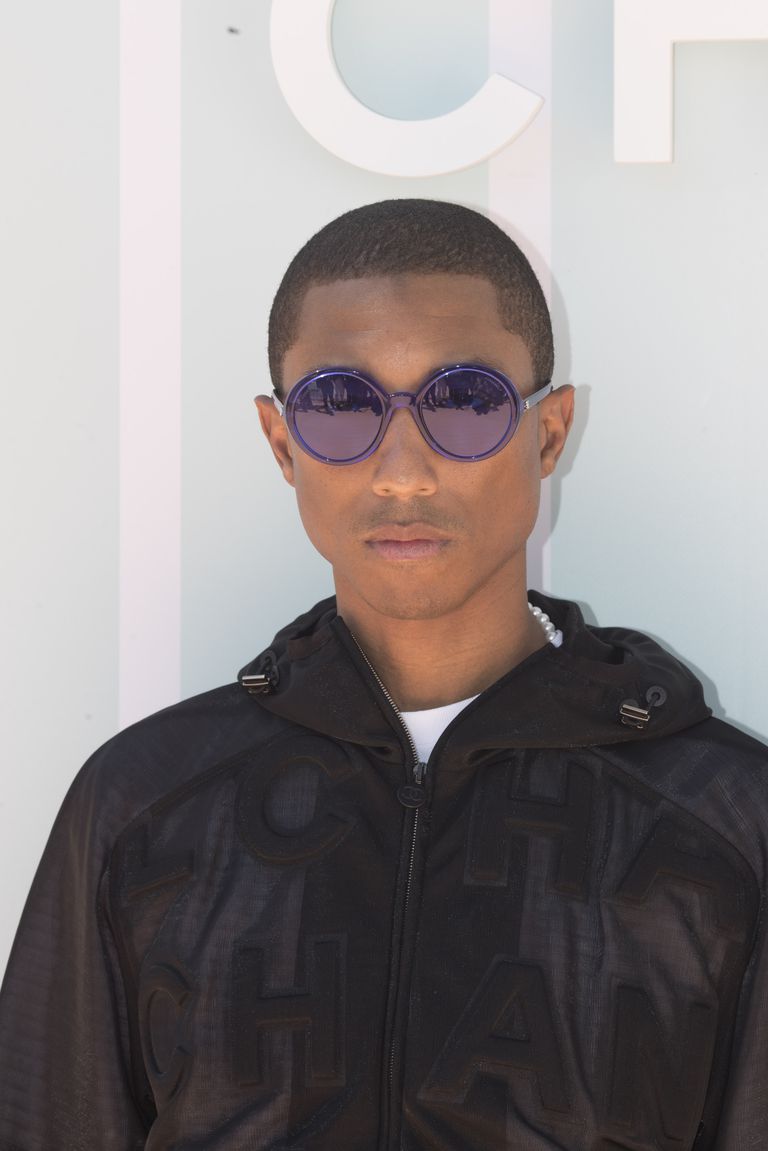 et to debut exclusively in March 2019 at Chanel's Seoul flagship shop before it hits Chanel boutiques worldwide on April 4, Pharrell is teaming up with Chanel and Karl Lagerfeld to produce a full ready-to-wear capsule collection. While no official photos from the forthcoming collection have been revealed, Pharrell teased what we can expect during the Chanel Cruise show in Thailand earlier this week. The collection seemingly melds Chanel's signature luxe aesthetic with his streetwear sensibility, as he sported a bright yellow hoodie with the luxury house's logo stiched all over and "Coco Pharrell" etched right in the middle.p
pIn another photo, Pharrell wears a different hoodie, this time sporting a black, velvet-like fabric emblazoned with the Coco Chanel insignia.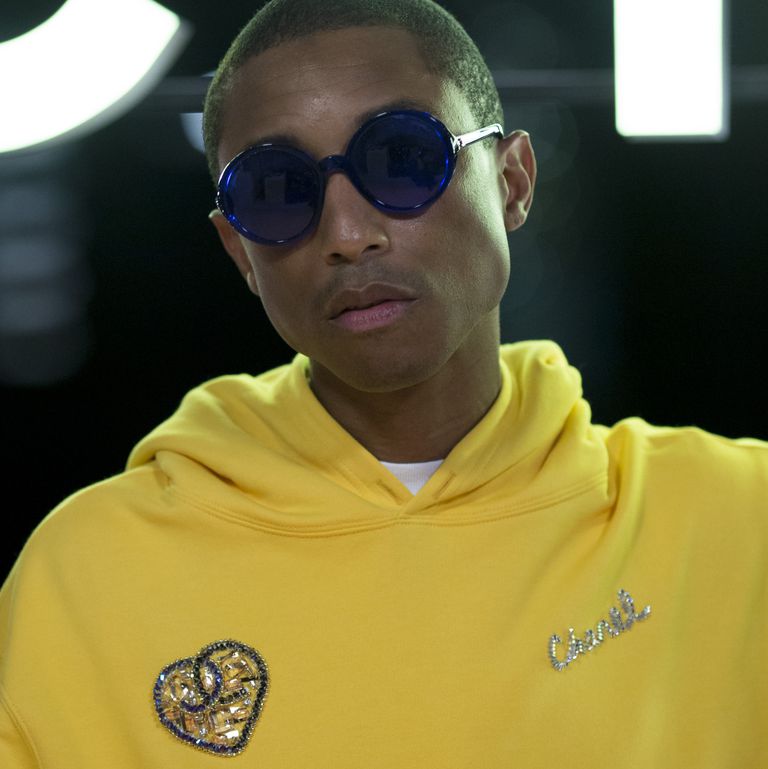 p