Nana Akua Addo: Nana Akua Addo always wows people with her fashion sense on the red carpet with that extra detail.
Zynnelle Zuh:If there is anything any follower of Zynelle Zuh knows, it is her extravagant taste in dresses, especially at weddings.
Joselyn Dumas: Joselyn Dumas attracts attention for more than just her physique and rightly so. The actress and media personality is a fashionable dresser.
Lydia Forson: The voluptuous actress is known for wearing clothes that reveals her curves and shows a lot of flesh.
Selly Galley– Fiawoo: In recent times her clothes always gets people talking because of how bizarre they look. But the actress would rather wear them just to make a statement.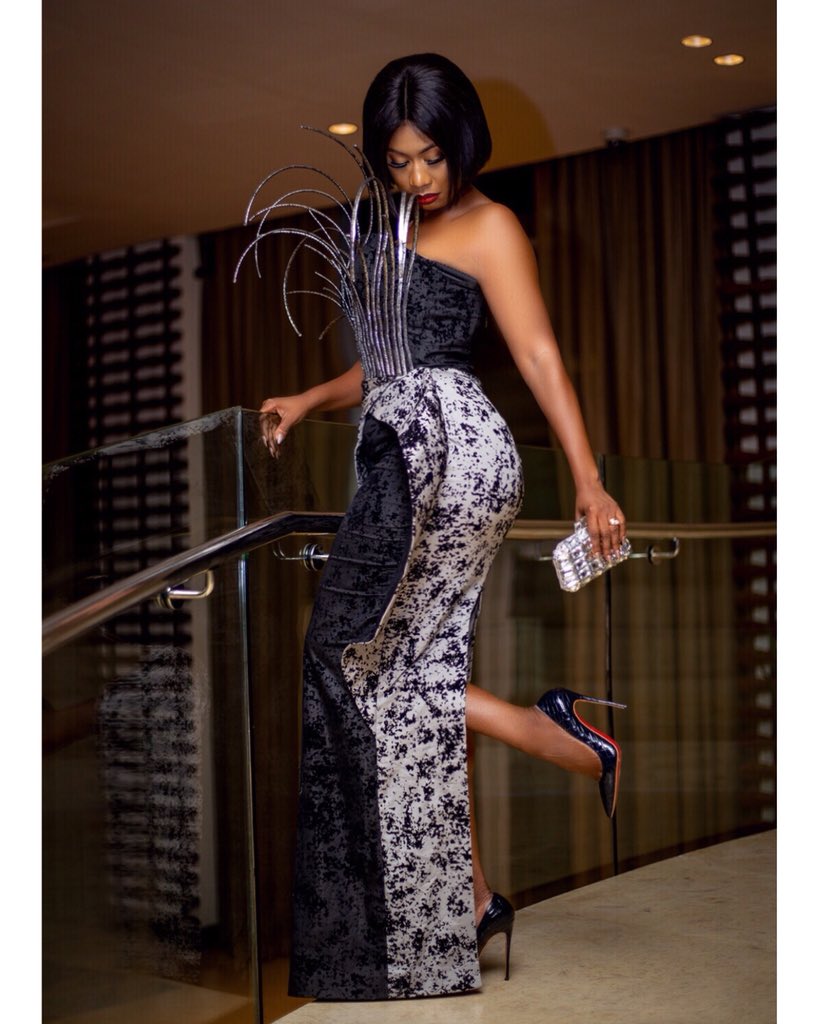 Nana Ama McBrown: The actress always stuns in jaw dropping clothes despite reports of her being over 40 years.
Moesha Boduong: Aside all the criticisms that she gets, Moesha Boduong has managed to transcend the fascination with her body and other scandals that she is involved with.
Samira Bawumia: The second lady of Ghana has an amazing way of slaying in any dress she wears.She is always a beauty to behold.
Jackie Appiah: The Actress is known for wearing branded clothes. Trust her to turn up in simple yet very classy and decent outfits.
Becca: The hopefully happily married singer is an unapologetic women's empowerment advocate and she pushes the boundaries with her fashion too.