pOn Monday, the two rappers had it out in the public eye yet again.
It all seems to have started after Minaj used part of the latest episode of her Beats 1 "Queen Radio" show to deny a claim from Cardi B's sister that she had leaked Cardi's phone number.
"You can't control your sister, but you want me to control millions of fans," Minaj said. "I've never leaked a number in my life and y'all continue to lie on me to make me look like a bad person."
Minaj also alleged that Cardi influenced her husband, rapper Offset, and fellow rapper 21 Savage not to record with Minaj.
"It was clear she wanted to turn them against me and that's what she did," Minaj said.
All eyes have been on Minaj and Cardi since a now infamous incident in September in which cameras caught Cardi B being restrained as Minaj exits the Plaza Hotel during New York Fashion Week's annual Harper's Bazaar Icons party.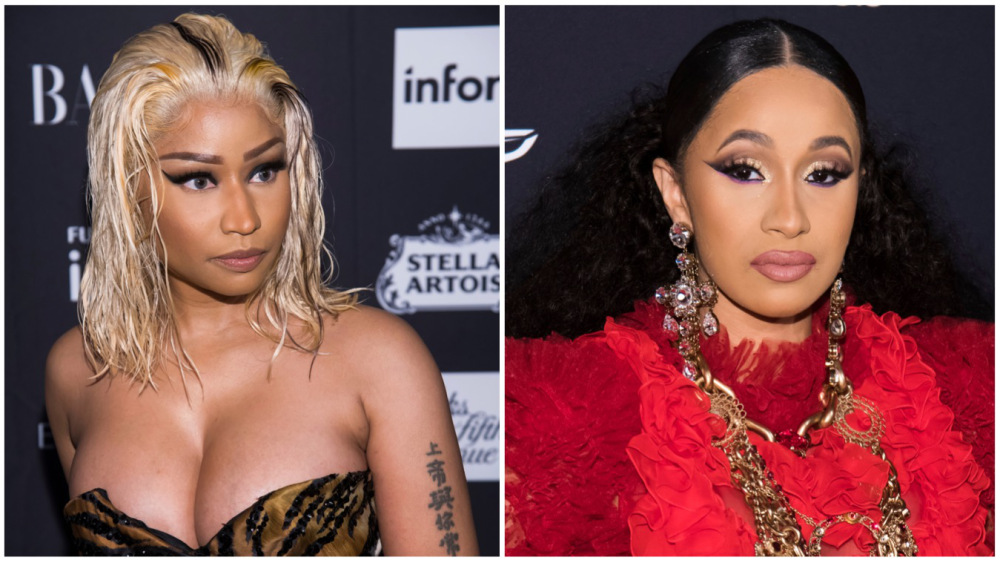 p
pNicki Minaj and Cardi B's feud has reached a fever pitch.p
pThe rappers were seen leaving New York Fashion Week's annual Harper's Bazaar Icons party late Friday at the Plaza Hotel when a fight between the two stars broke out.
Some partygoers at the invite-only soiree captured the fight on camera and posted it to social media.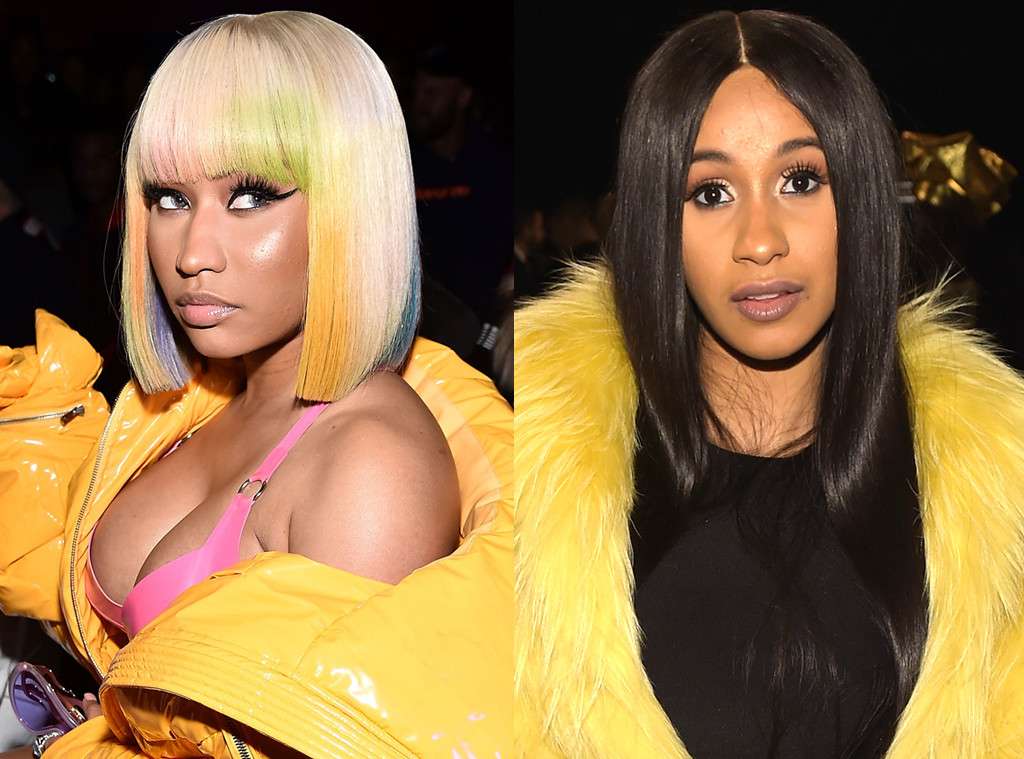 Minaj addressed their feud in a recent interview with Beats 1 Radio host Zane Lowe, saying, "I have never seen her show me any genuine love during an interview. I just see how many girls wish they had been on a song with Nicki Minaj."p