The 2017 Most Beautiful Girl In Nigeria beauty pageant held on Friday 15 September, and it was quite an interesting event as 36 gorgeous Nigerian women competed for a chance to be crowned the MBGN  2017 Queen. This year MBGN gained alot of popularity and followers of the event, especially on their social media account i.e Instagram.
The show was interesting as the girls did what they know how to do best to fight for the crown, but meanwhile as the 36 gorgeous girls were under tension of how to face the crowd and win the crown on the big stage, Some celebrities came in with their best outfit to grace the occasion.
Before the show officially started these celebrities, socialites and guests were spotted on the red carpet of the event which held at Eko Hotel & Suites in Victoria Island, Lagos. They looked gorgeous and one may wonder if they were the contestants of the show, just saying!! But anyway they all arrived with their best look in fashion.
See MBGN 2017 best look on the red carpet below;
Best Foot Forward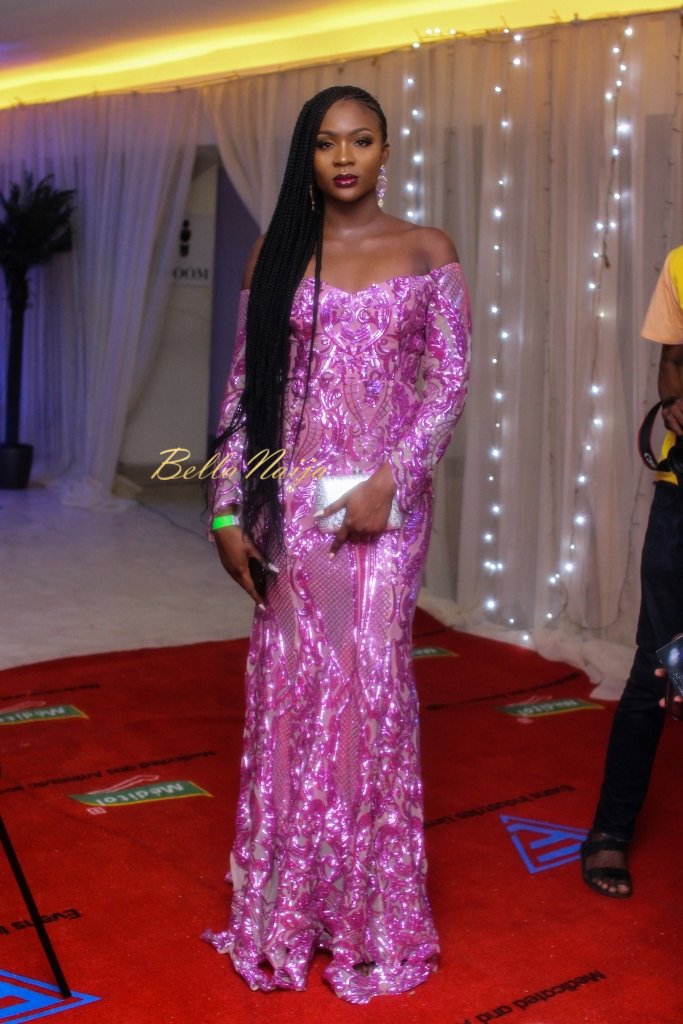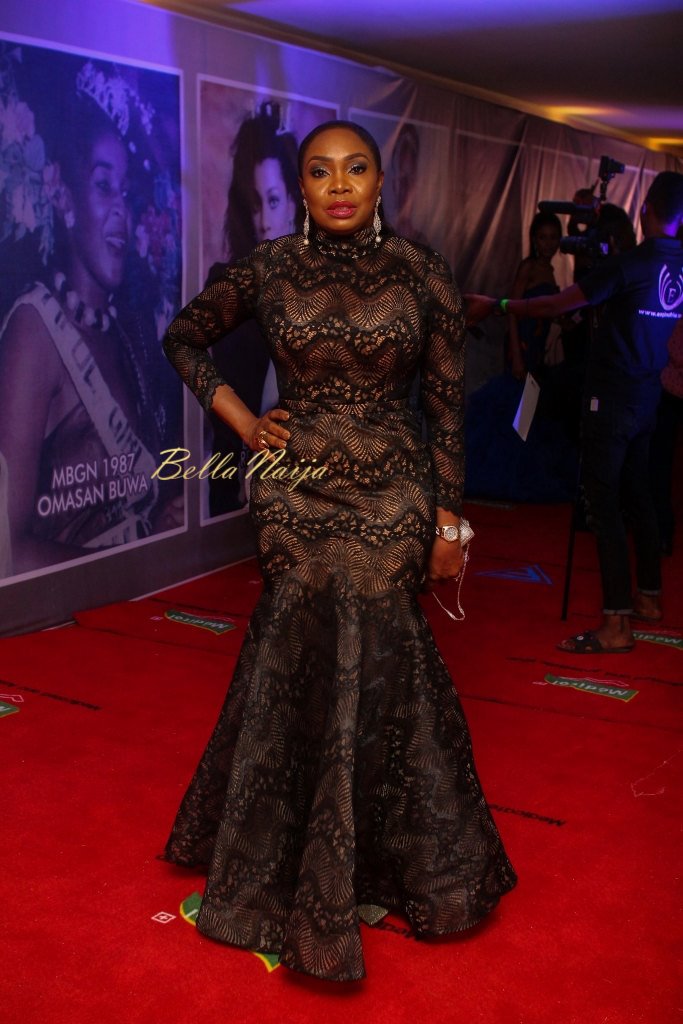 Men's Corner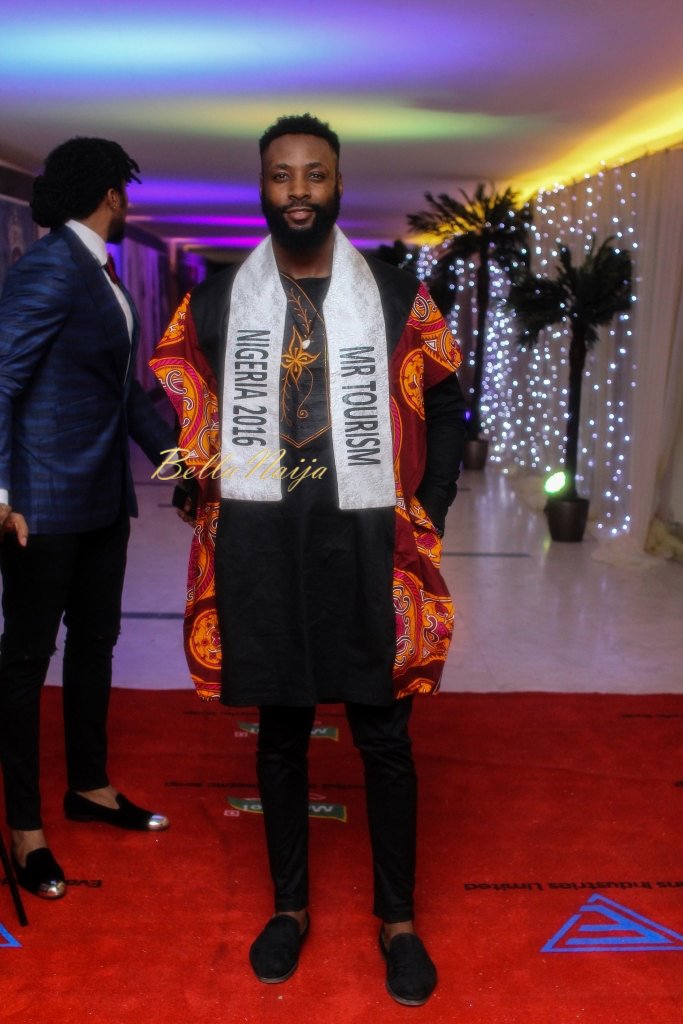 Strike a Pose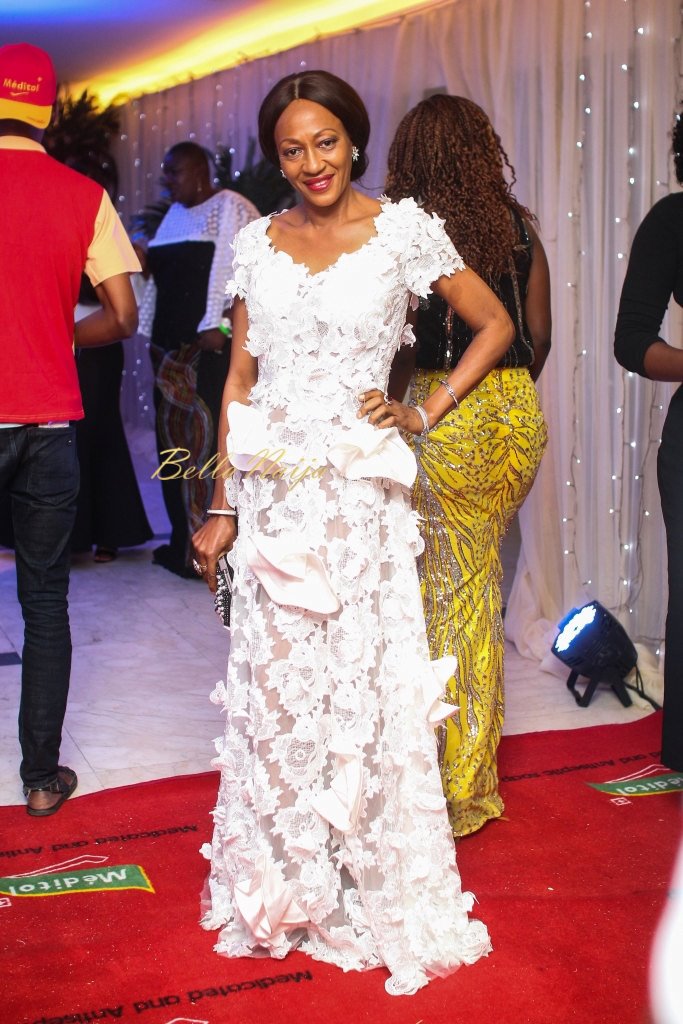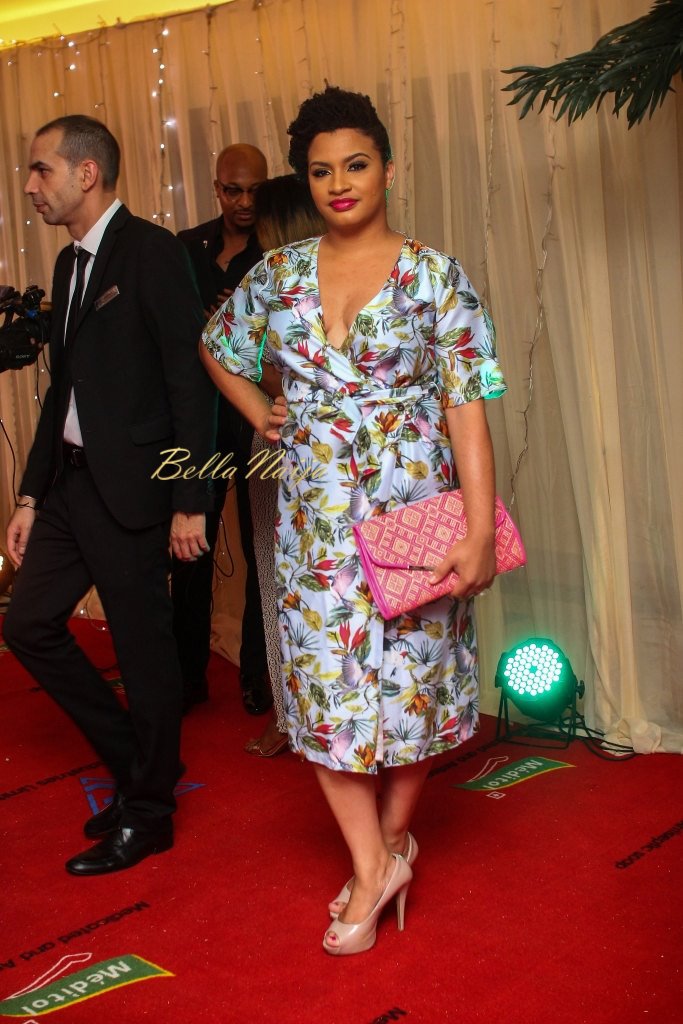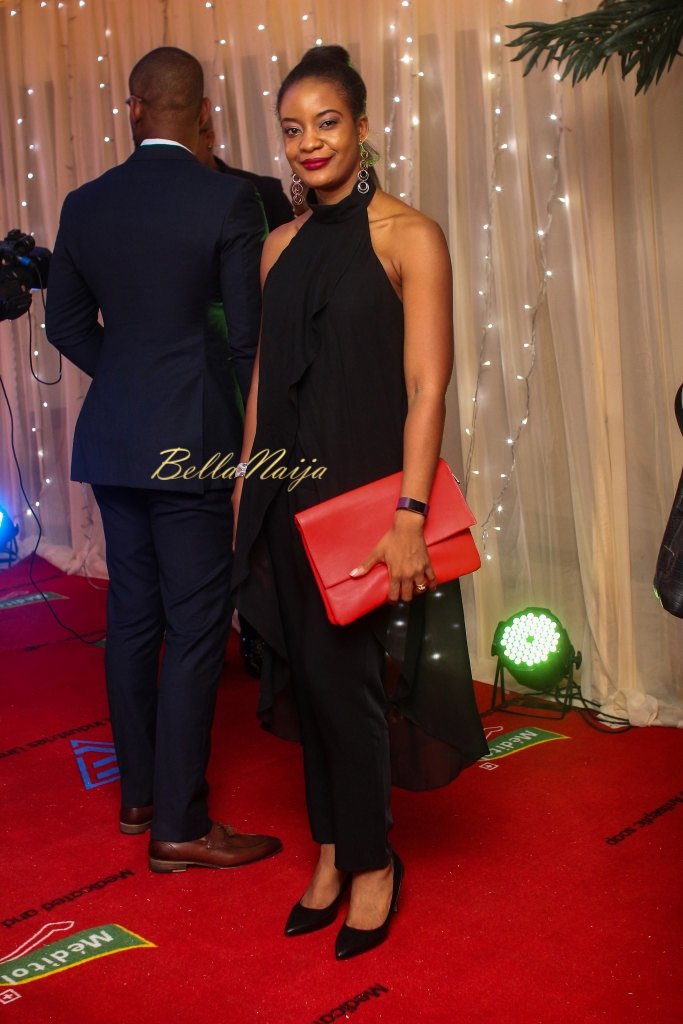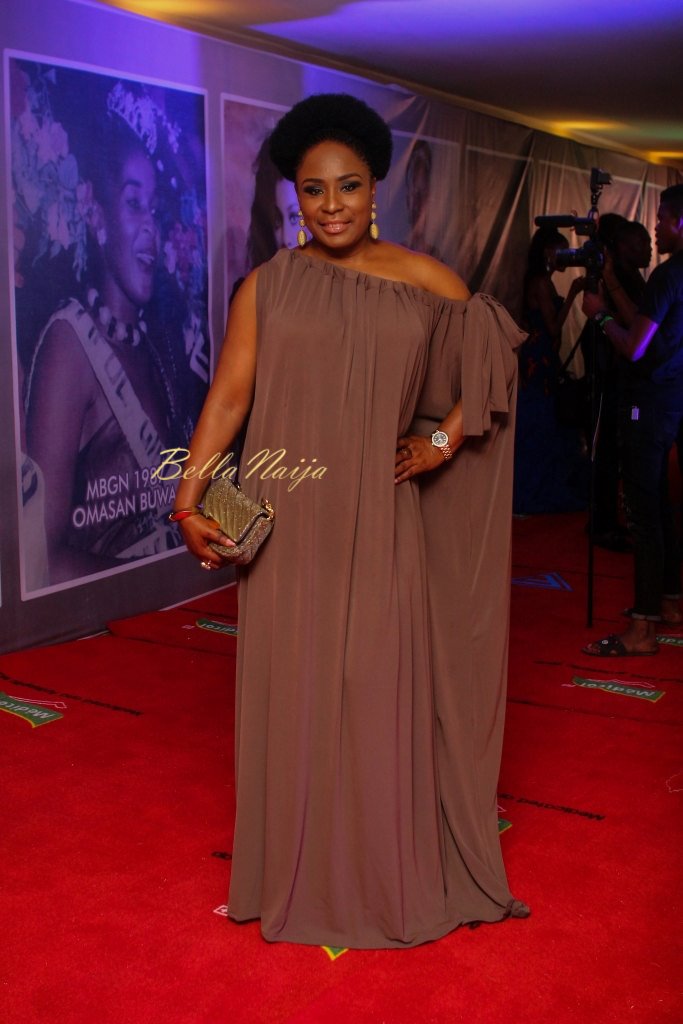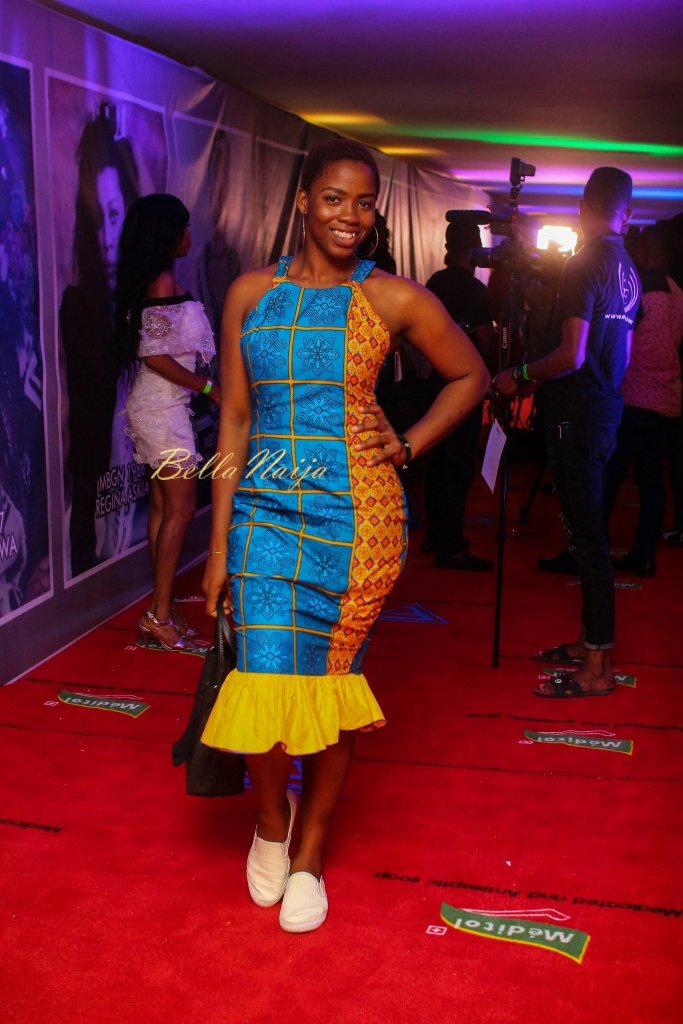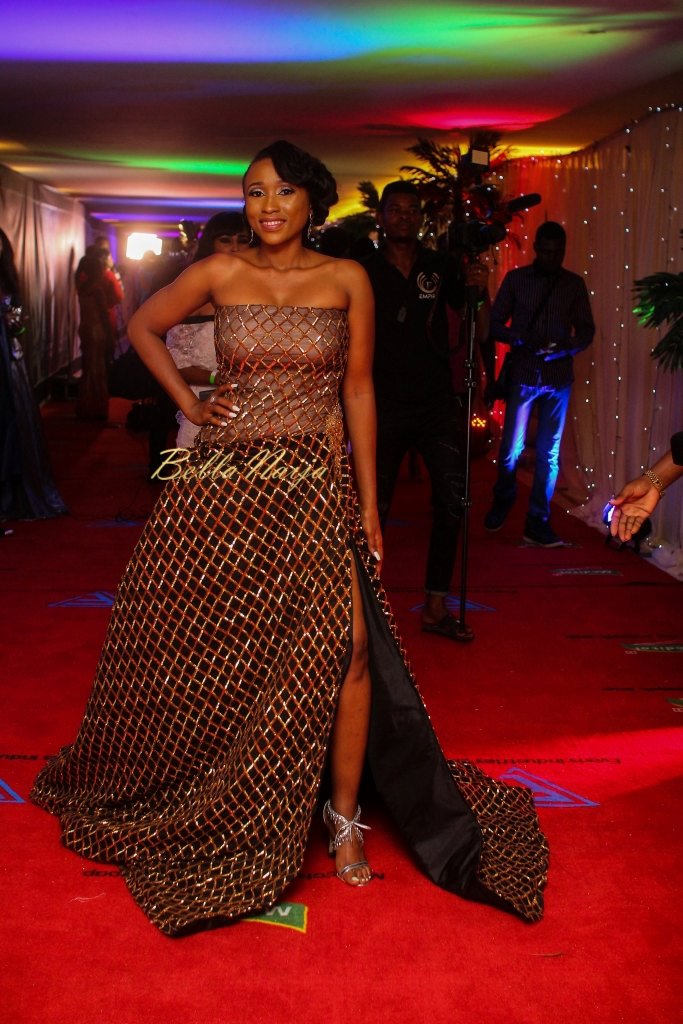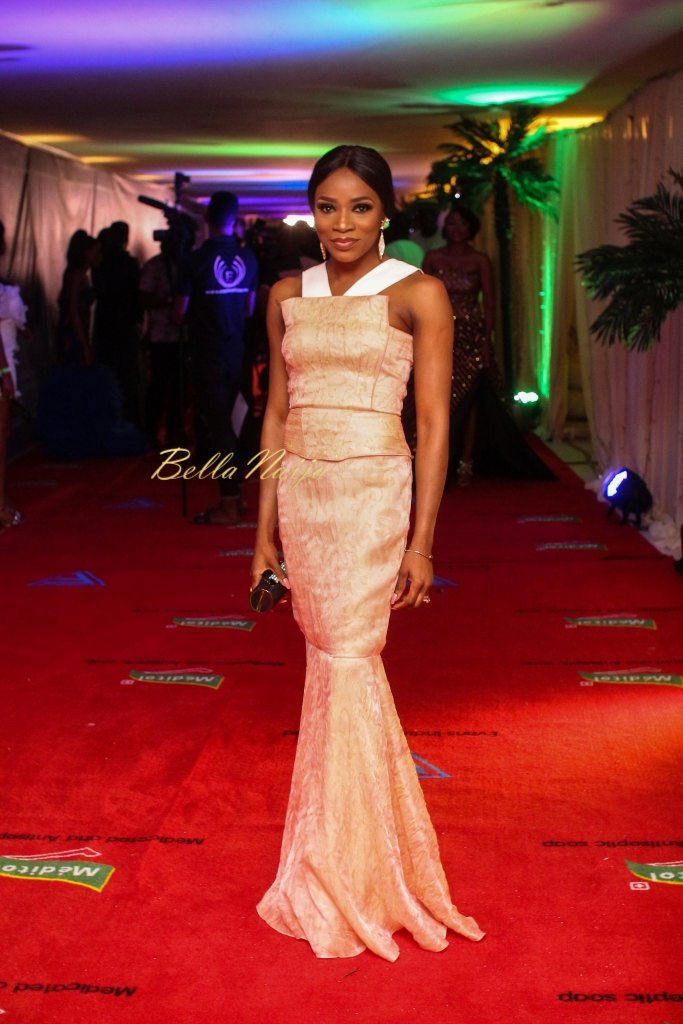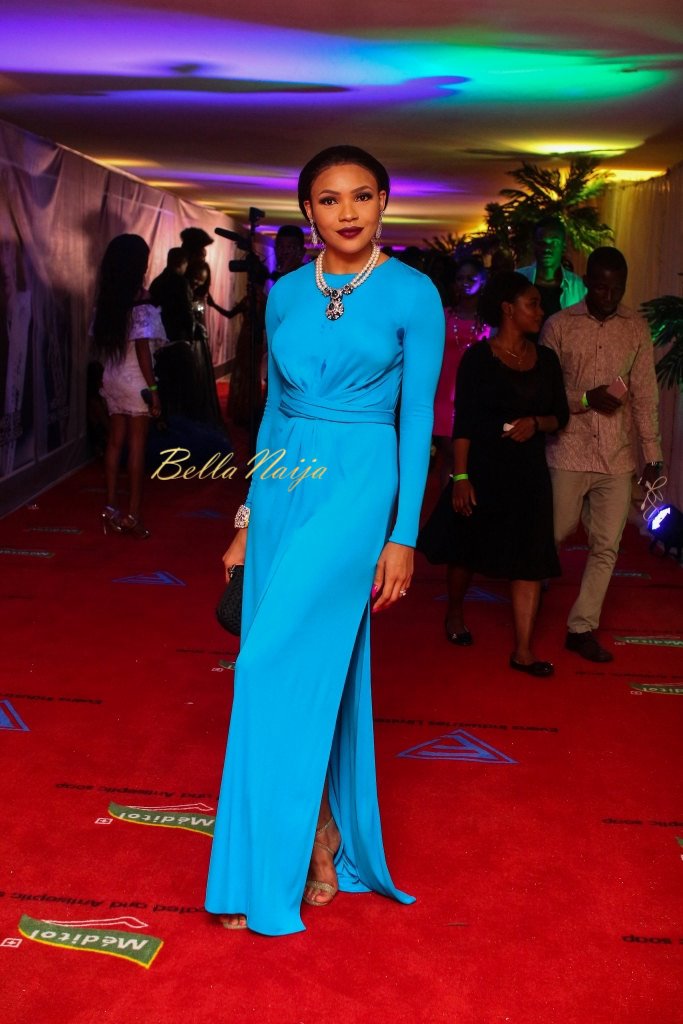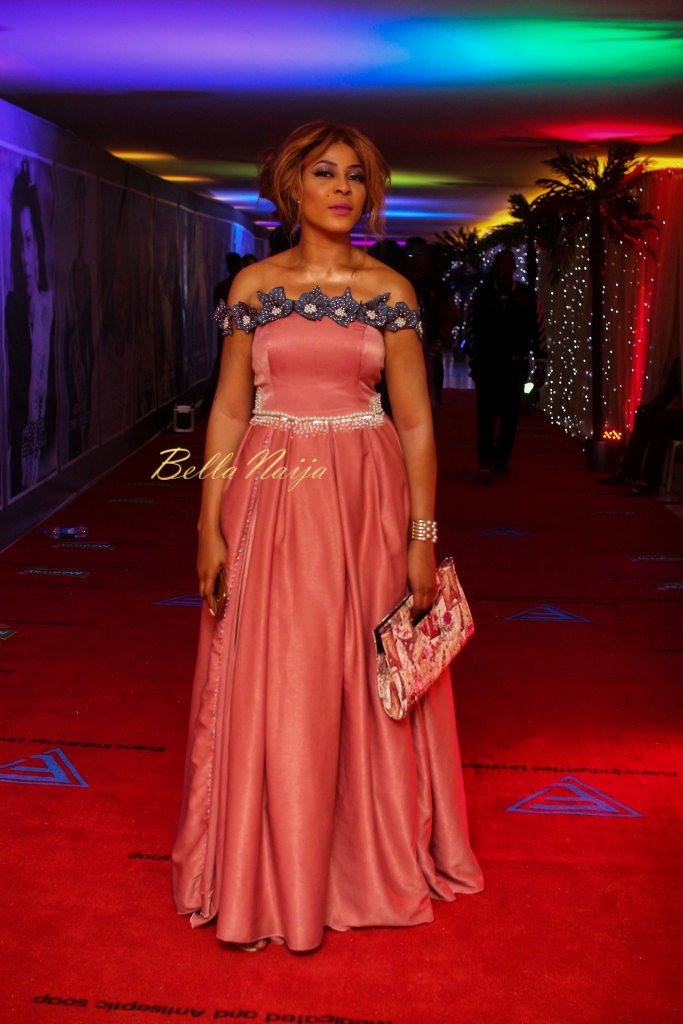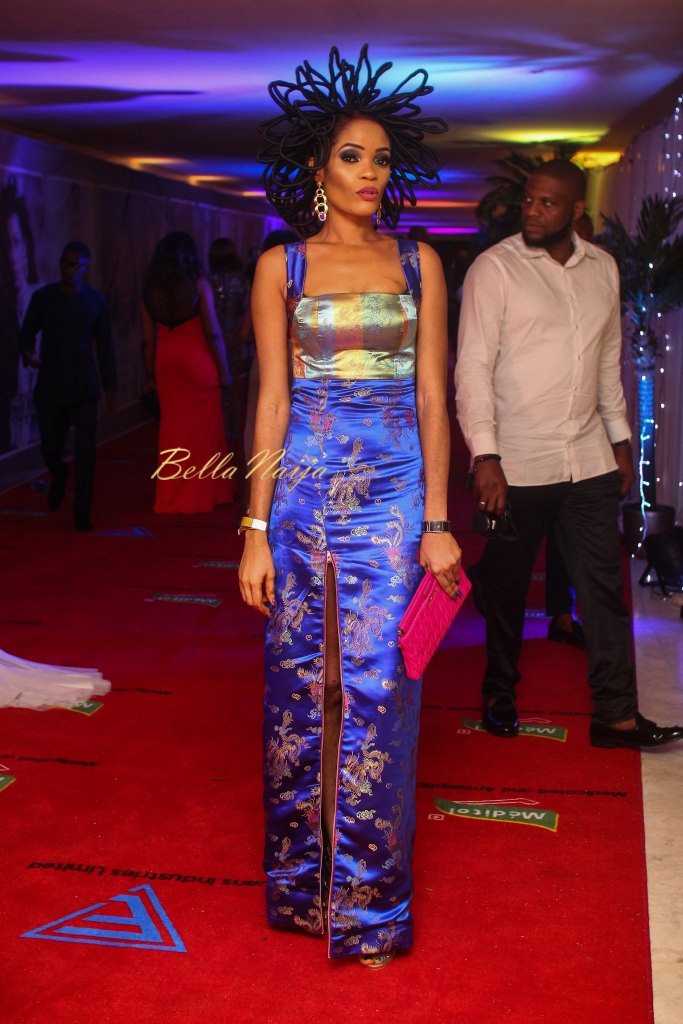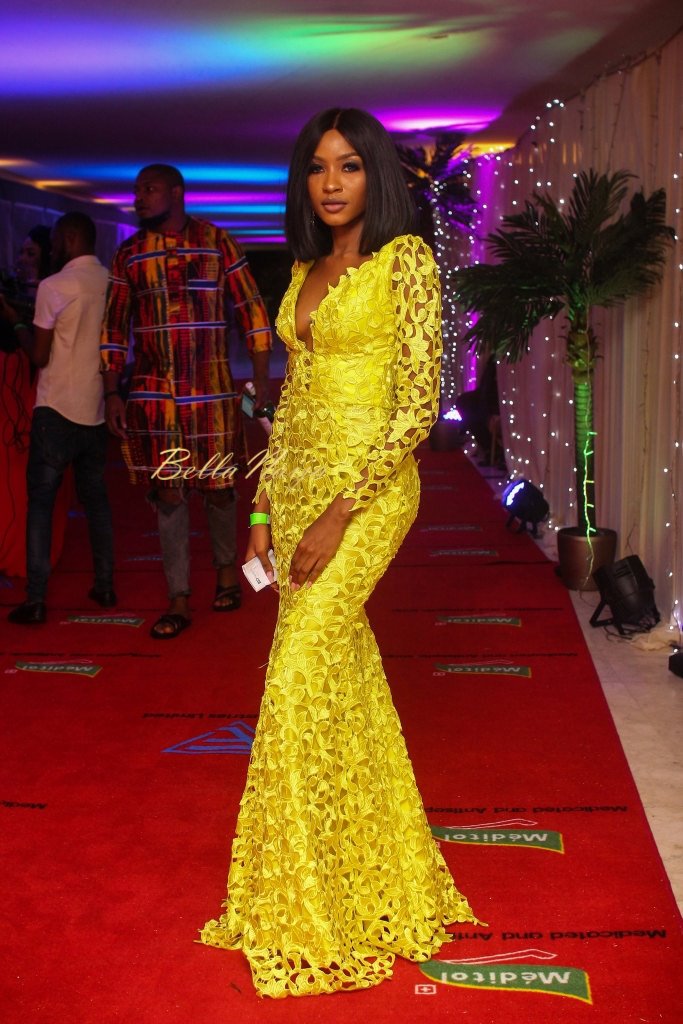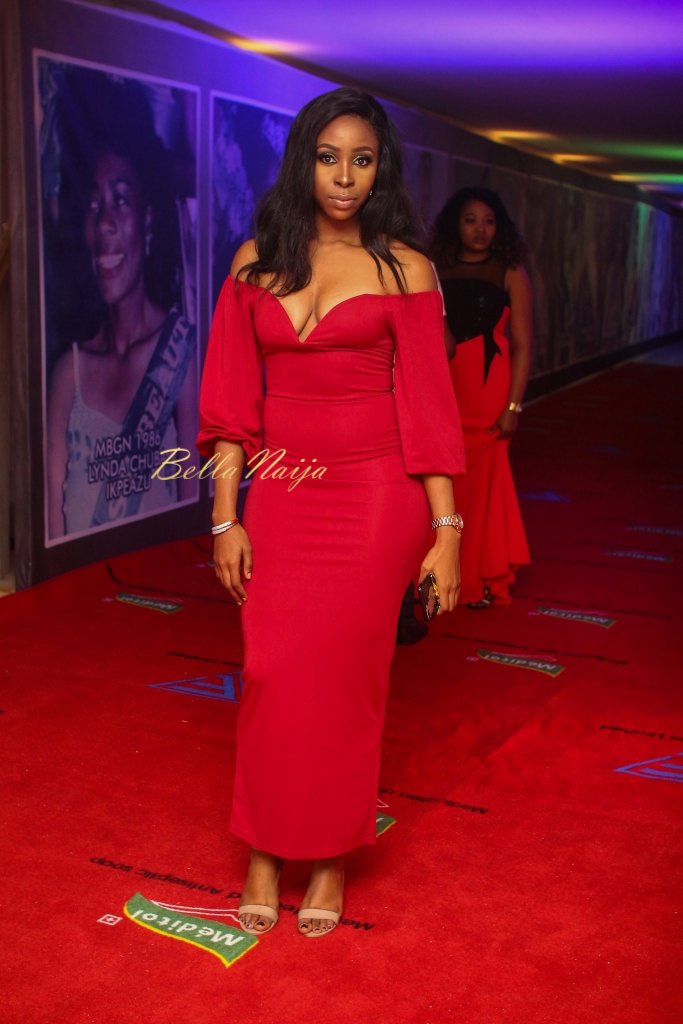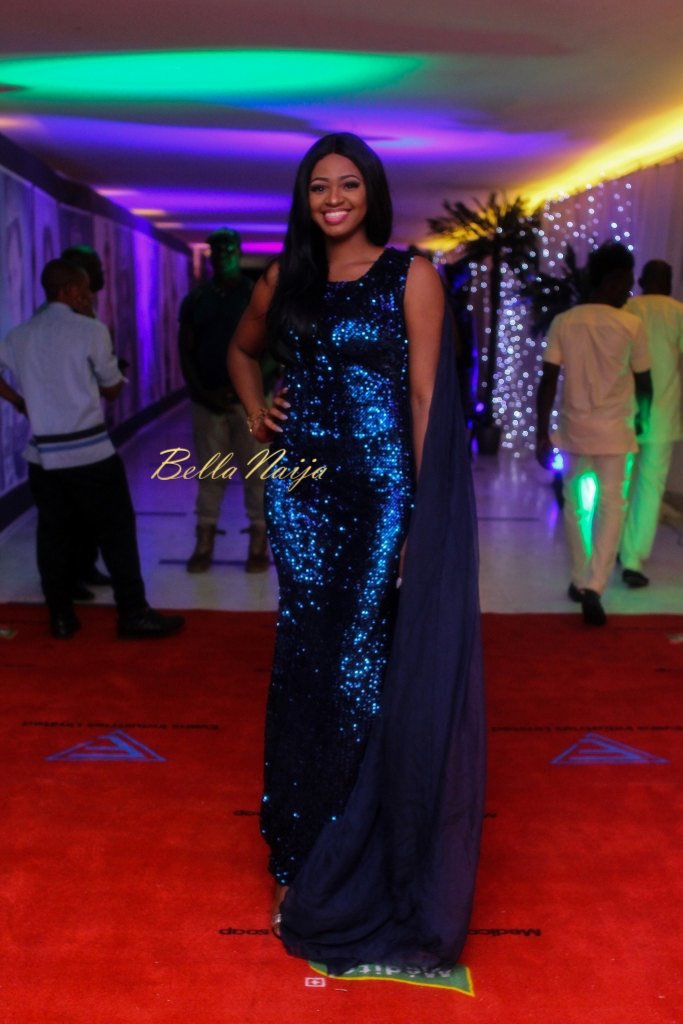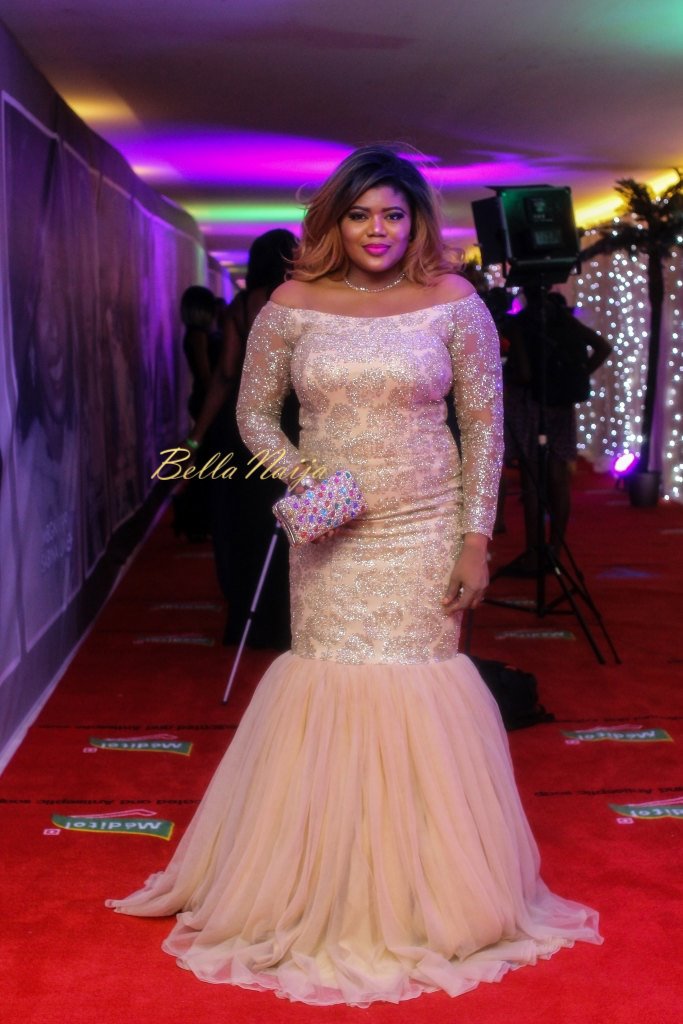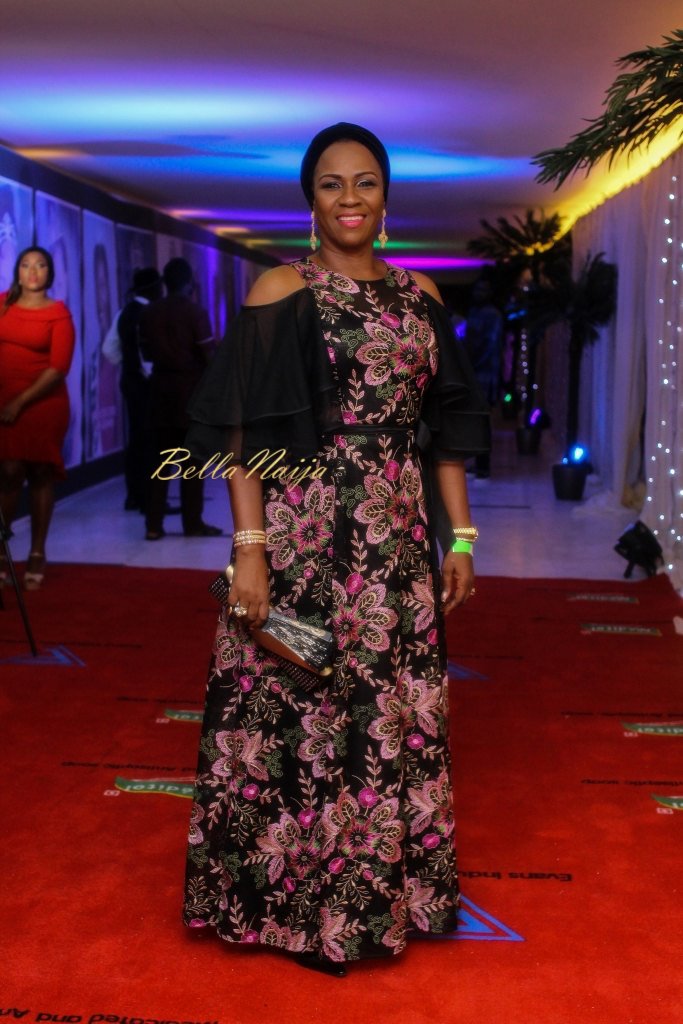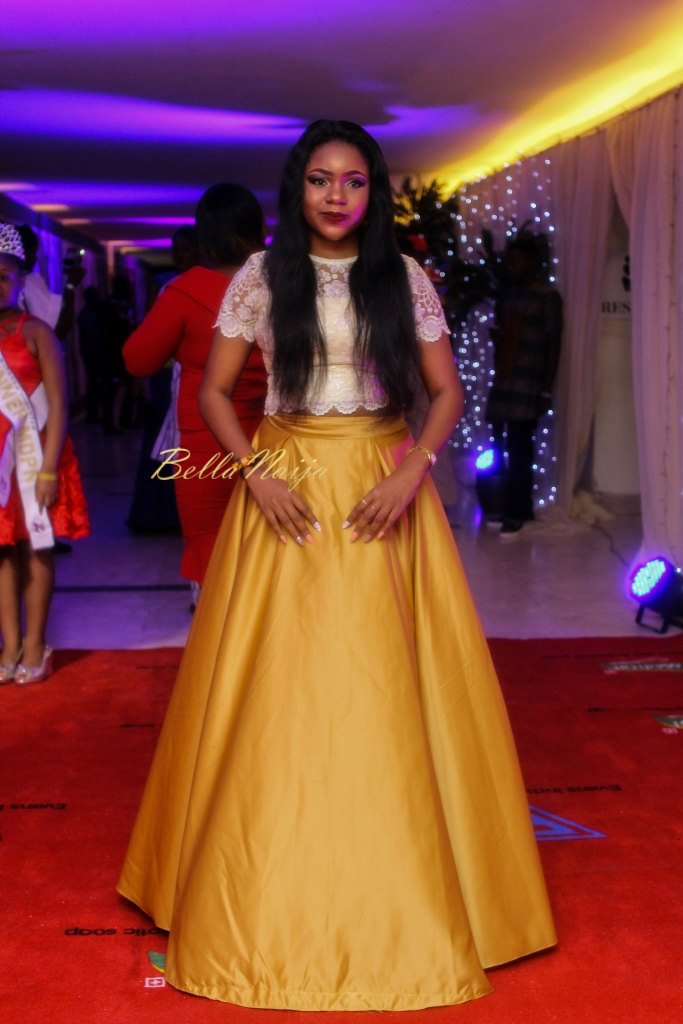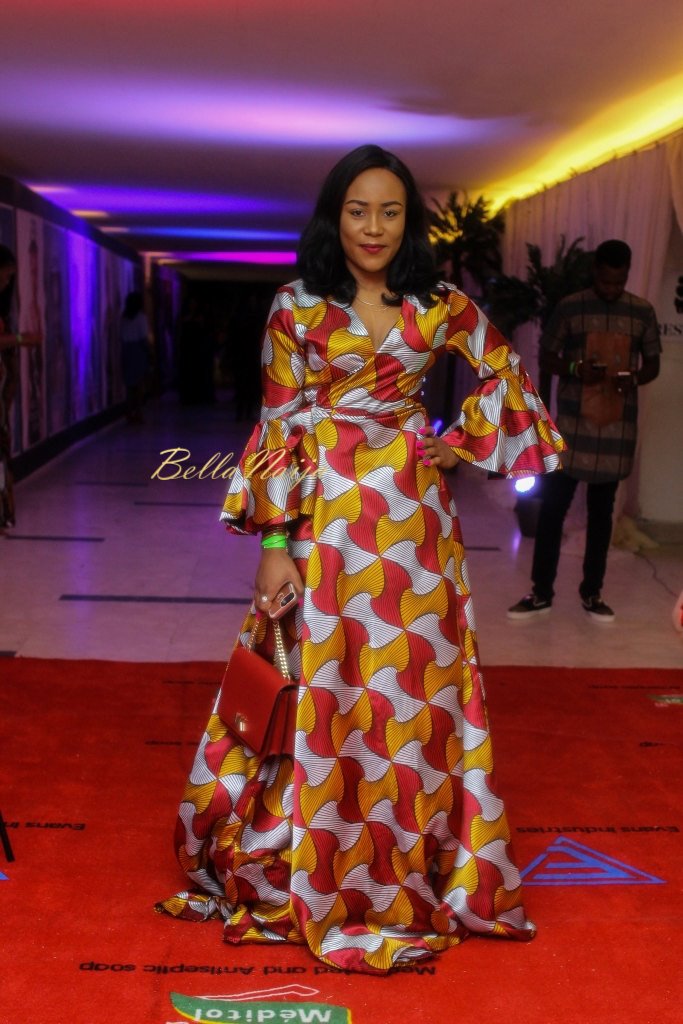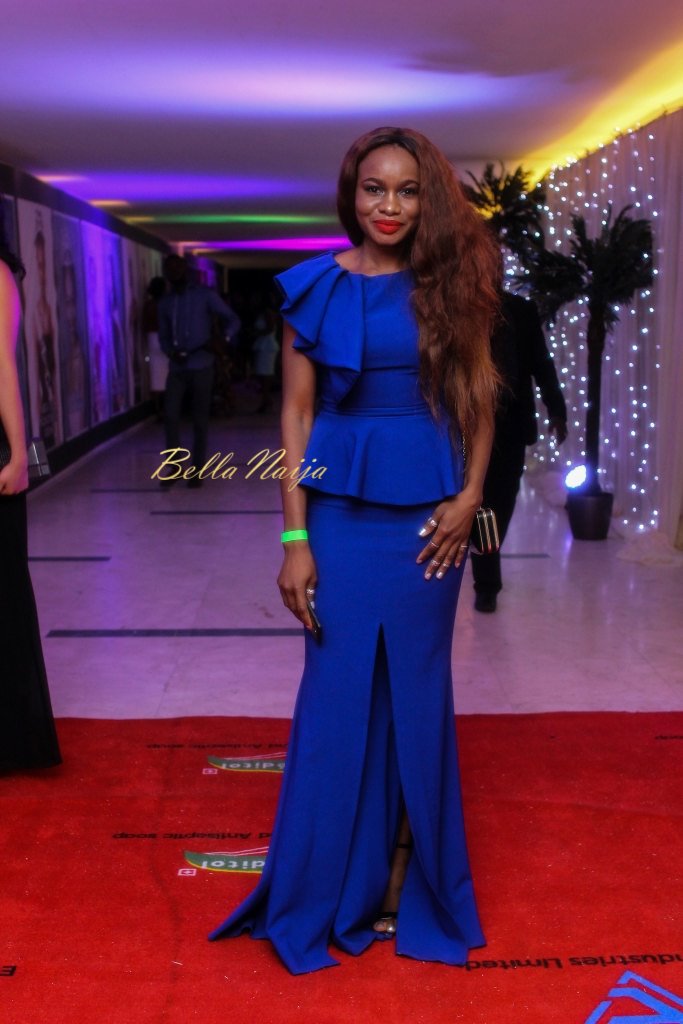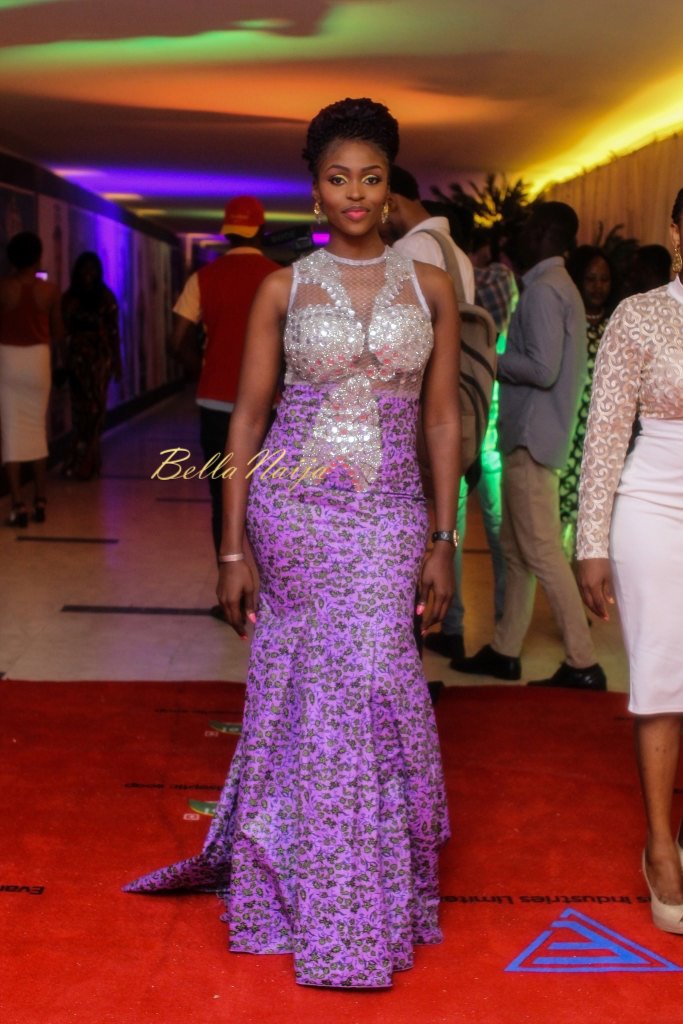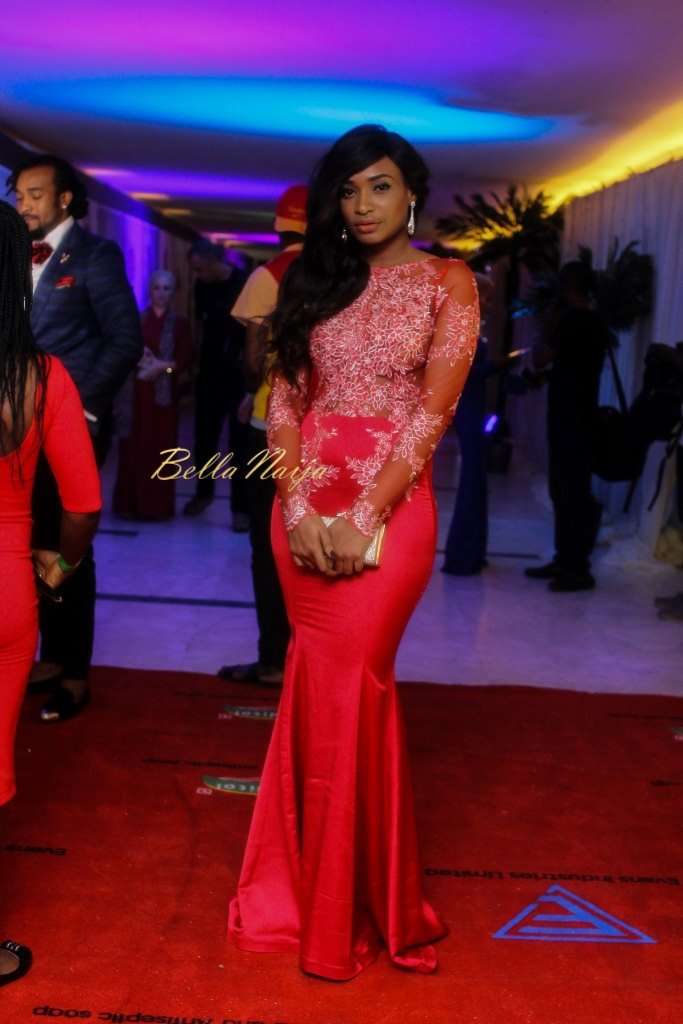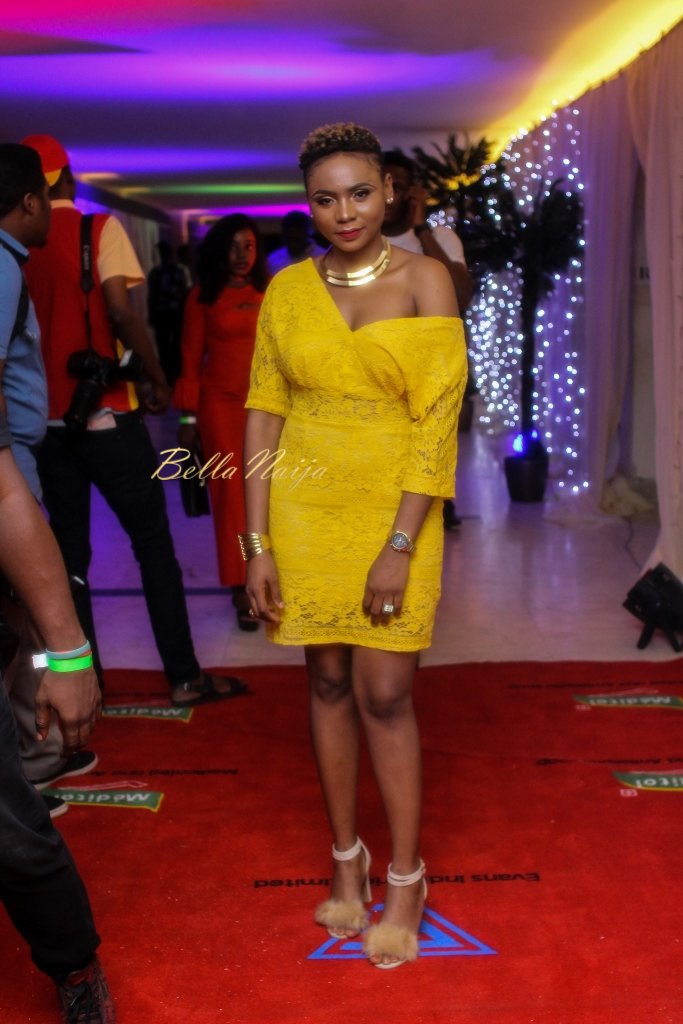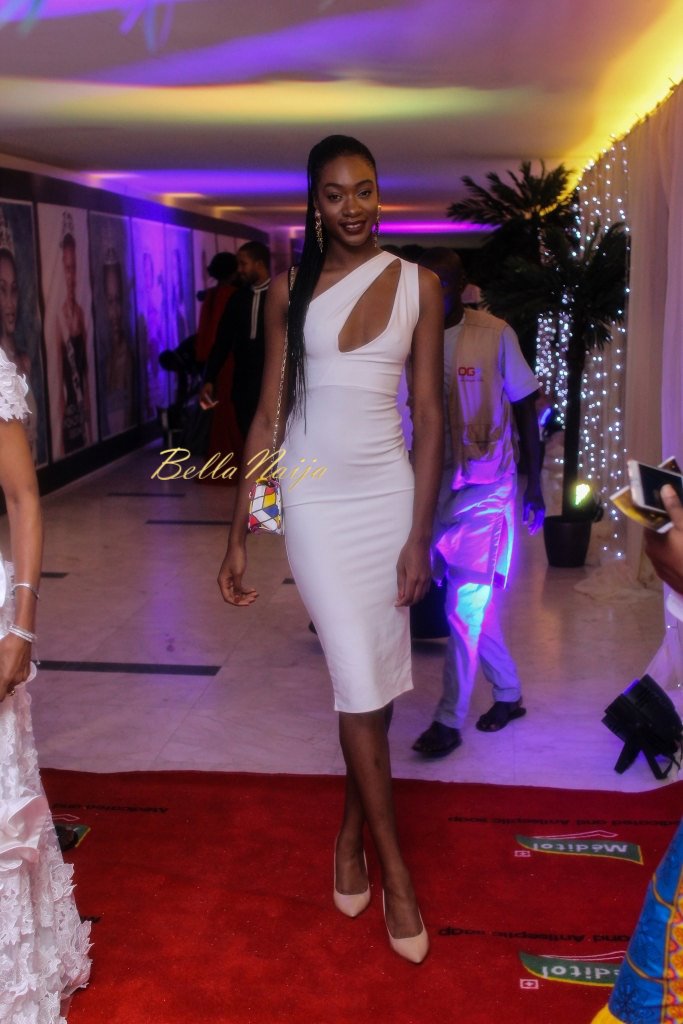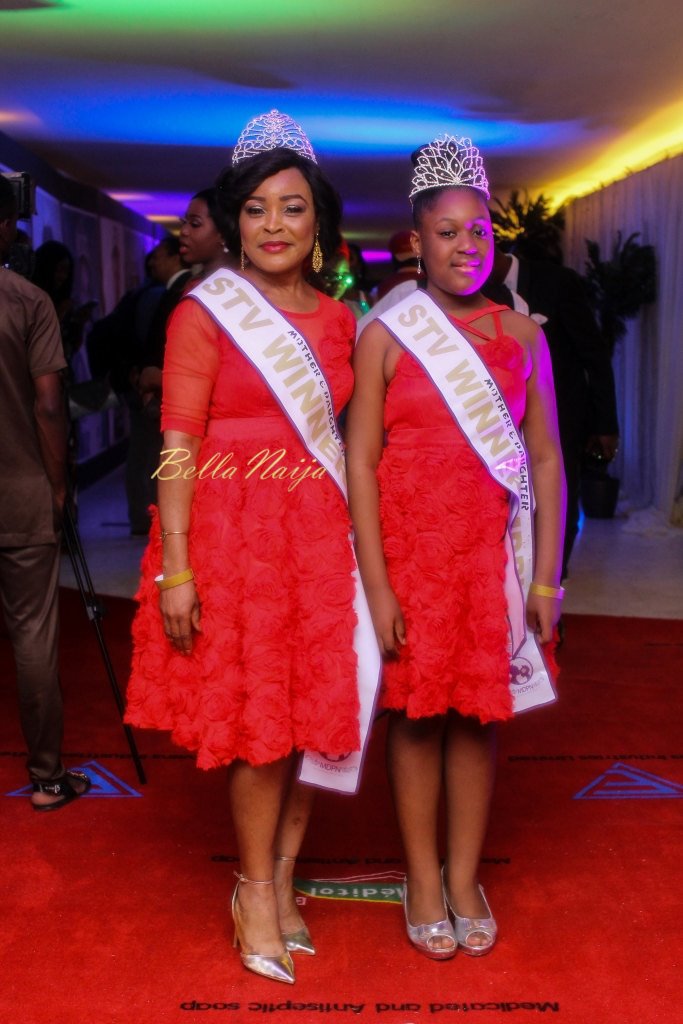 Photo Credit: Segun & Ibrahim for Insigna Media (@insignaonline)/ Bella Naija