Season 13 of the prestigious Nigeria's Next Super Model Grand Finale happened...
The grand finale of the No 1 Africa's prestigious model search competition...
It takes more than just beauty to win some pageants even though...

Do you have what it takes to be a celebrity on an...
As part of the recent rebranding of the FF Magazine, the company...
Subscribe to stay up to date and stay notified about exclusive offers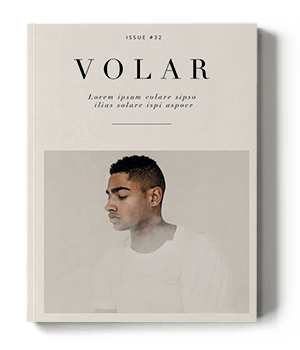 FF Magazine is a short form of Fashion-Forward Magazine. Lagos Nigeria, 17...
24 Karat Gold, Meteorite Rock and 30 Carat of Diamonds are the...